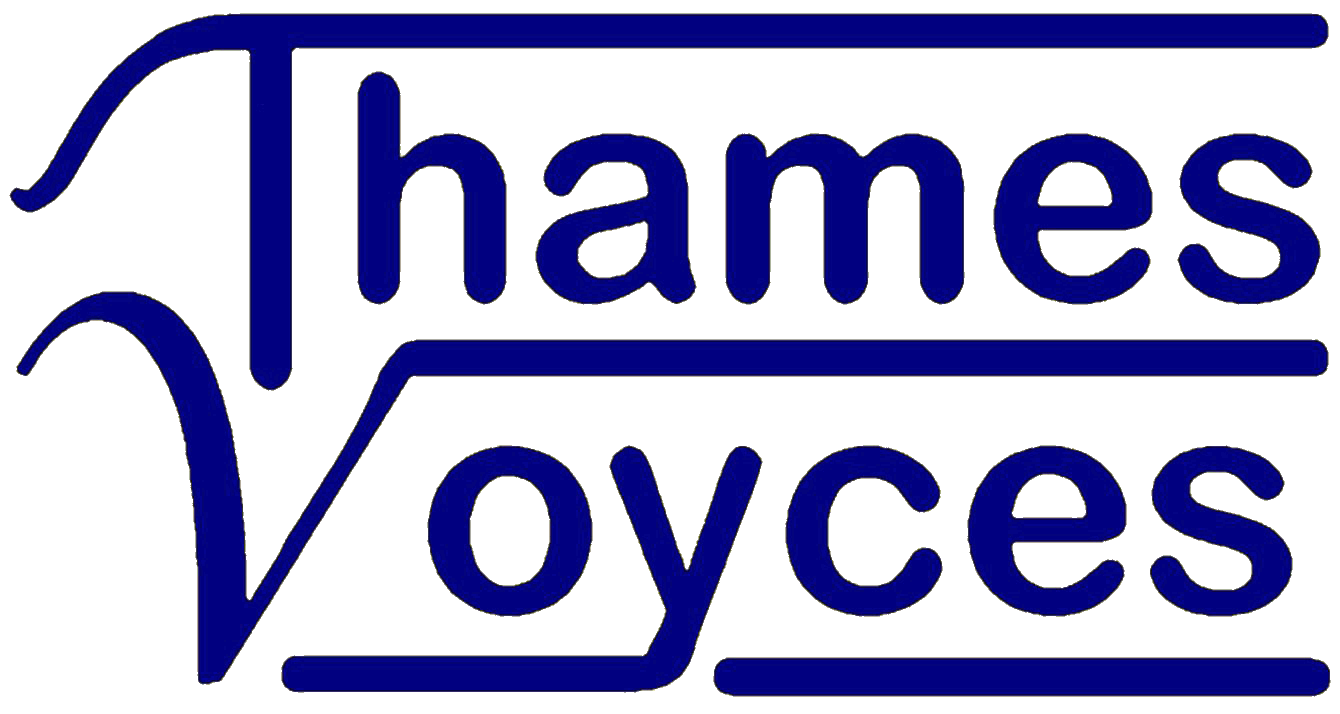 For further information about the choir and their forthcoming concerts please visit their website www.thamesvoyces.org.uk.
0118 9677319. For more information on all events within the choir's forthcoming Golden Jubilee season in 2017/2018, please go to their website www.thamesvoyces.org.uk/events.
Dixit Dominus 1.1
Psalms and Schubert will be sung by Thames Voyces as they make the first of two visits to St Marks Binfield this season on Saturday 4th April at 7:30pm The concert includes Handel's Dixit Dominus, Telemann's Laudate Jehovam, Monteverdi's Beatus Vir and Schubert's Mass in G. The choir will be conducted by Nick Austin and will be accompanied by organist Ben Giddens, and the Keats Ensemble who specialise in early music.
All three psalms were written in the baroque style, Dixit Dominus was written at the beginning of the eighteenth century, when Handel was in his early twenties and living in Italy. It was likely to have been first performed at the Church of Sante Maria in Montesanto, whilst he was working under the patronage of the Colonna family.
Schubert's Mass in G was written just over a century after Dixit Dominus in 1815. It is the second mass he wrote, and the writing focusses on the devotional mood of a religious composition rather than the romantic style of his contemporaries.
For further information on the concert, and details of the second concert on 4th July, please go to the website www.thamesvoyces.org.uk.